Transmission Global Summit 2012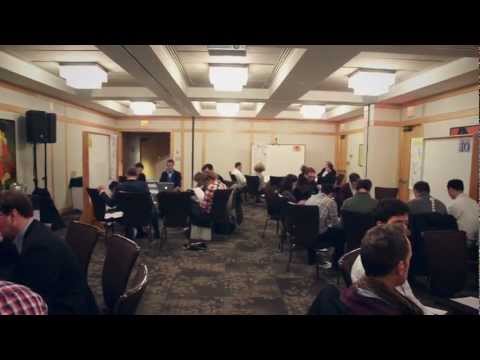 Transmission: Global Summit 2011
Berlin Civil Society Center: 2010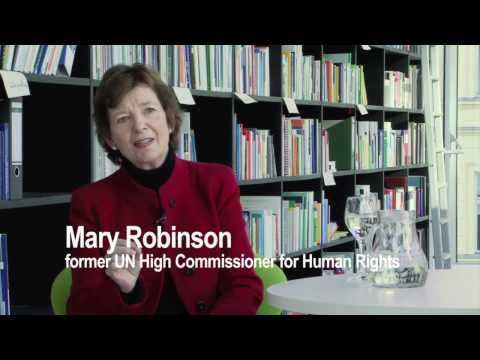 INDEX:Award 2009 | Voices of INDEX
Patrick Frick shares his voice with fellow jury members in this "Voices of INDEX" video.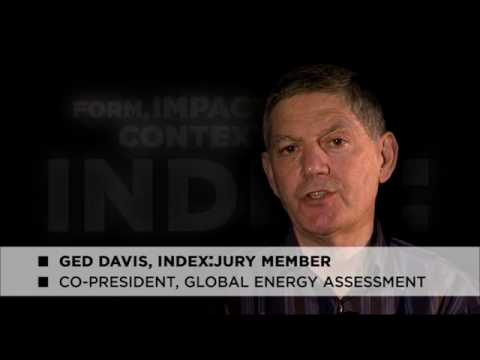 BMW TV
BMW TV interviewing speakers at TEDx Munich this past June. Patrick Frick shares his thoughts on the design process. (in German)
http://tinyurl.com/2e8sxex

Berlin Civil Society Center: 2009
A video from the Global Perspectives conference that we helped design in November of 2009 in Berlin. You can see the event documentation (website) here.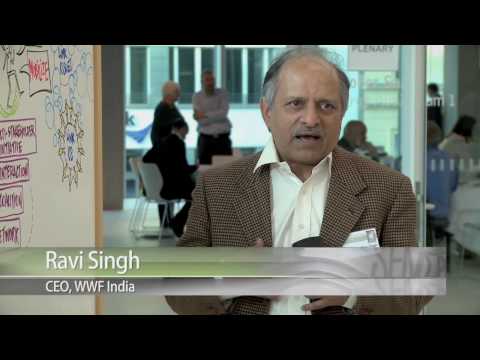 John Chambers
John Chambers talks with Jodi about his experience working with The Value Web.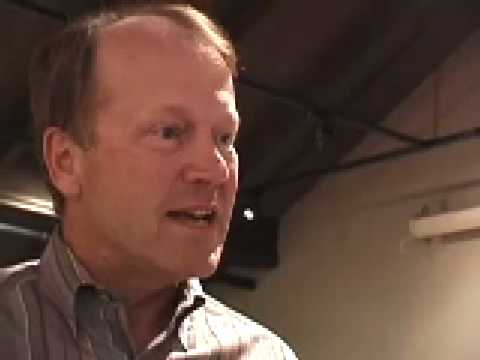 Davos 2008
A glimpse into the Davos WorkSpace experience. Visual images from sessions are interspersed with testimonials and stories from participants of the WorkSpace sessions at the Annual Meeting of the World Economic Forum in Davos 2008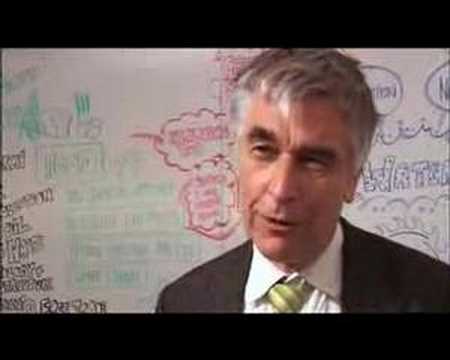 BBC Debates
In May 2007, the World Economic Forum gathered together 80 politicians, business leaders and civil society figures in the Middle East.
Using a WorkSpace sessions, they were challenged to create a vision for the region 'beyond violence.'
This session was captured for the BBC for its World Debate Programme.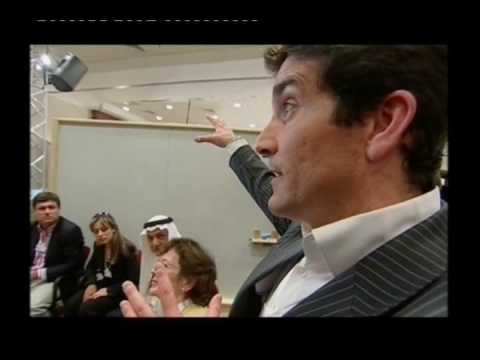 Davos 2007
This video gives an overview of the WorkSpace during the World Economic Forum's Annual Meeting 2007 in Davos.